Latest
Entries

»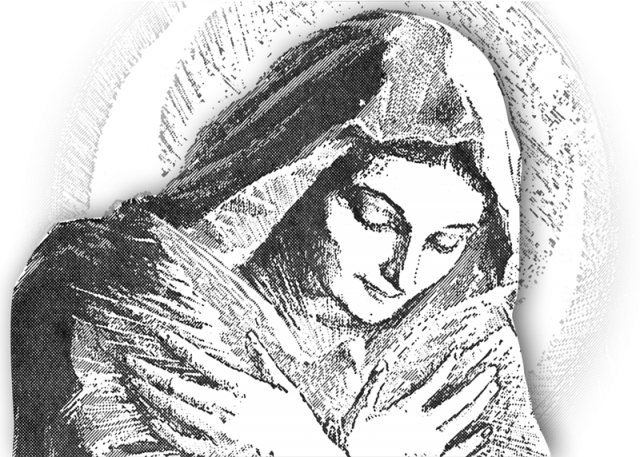 The God whom earth and sea and sky Adore and laud and magnify,
Whose might they own, whose praise they tell, In Mary's body deigned to dwell.
O Mother blest! The chosen shrine, Wherein the Architect Divine,
Whose hand contains the earth and sky, Vouchsafed in hidden guise to lie;
Blest in the message Gabriel brought; Blest in the work the Spirit wrought;
Most blest, to bring to human birth The long desired of all the earth.
O Lord, the Virgin born, to thee Eternal praise and glory be,
Whom with the Father we adore And Holy Ghost for ever more.